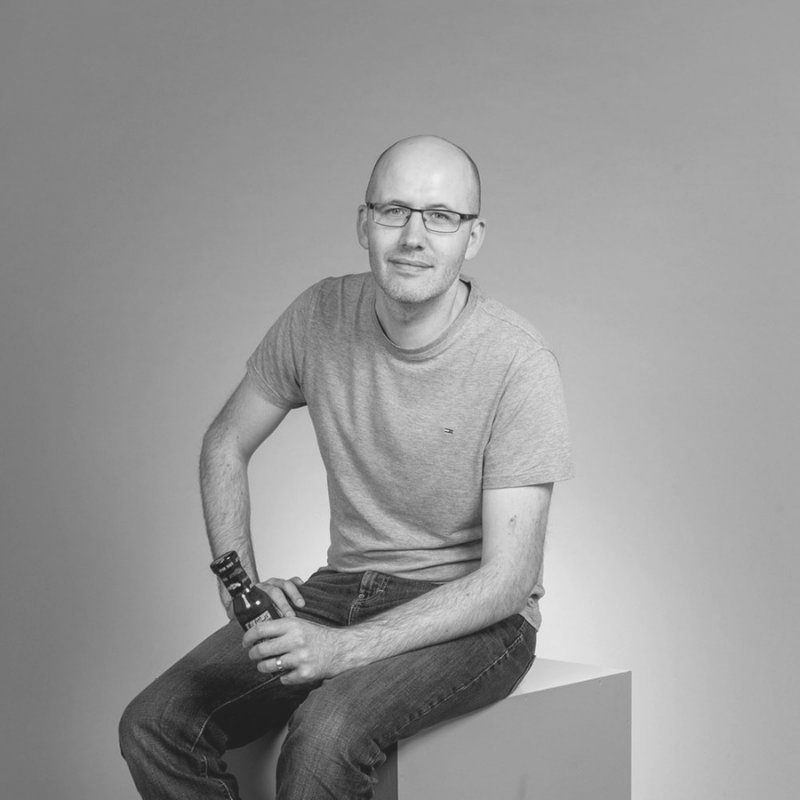 "Sauce is a great example of the incredible influence of C4DI."
- John Polling, CTO of Sauce
Hey John, tell us a bit about yourself and what you do.
I'm the CTO of Sauce, who are a web and mobile application development consultancy. Sauce is a great example of the influence of C4DI. Sauce all came about when myself, Jim Wardlaw and Matt Gibson were working as freelancers in the hot desk space. We sat down one afternoon and decided we should join forces. Not long after that our 4th partner in the business, Matt Weldon, joined us. We have grown to just under 20 people in less than three years.
Why did you join C4DI?
I was working as a freelancer and when we saw the C4DI Beta space and discussed the concept of what the C4DI team wanted to do, I knew it was going to be great for the tech community in Hull and I'd have been crazy to not have joined.
What are your hobbies outside of work?
On top of my family that keep me pretty busy, I organise and play (badly) a friendly 5-a-side game each week.
I'm also a big fan of listening and playing music, and set myself the challenge of learning to play the guitar a couple of years ago. I'd spent my time at school learning other instruments, such as the French Horn and Piano, and I decided I wanted to start learning a new instrument again, now I was a little older and wiser.
Tell us an interesting fact about yourself that not many people would know.
In my early 20's, I was a member of a Capoeira club. If you've not heard or seen of it before, here is a little video.
If you could have any superpower, what would it be?
Tough question. So many obvious answers. I'll go with the power to stop Brexit! 😱