What is the Nasa Space Apps Challenge?
#SpaceAppsHull2018 Latest Tweets:
The international NASA Space Apps Challenge, one of the worlds biggest hackathons, is the ultimate team-based challenge for innovators, problem solvers and coders who want to create something extraordinary, regardless of their background or skill level. After the success of last year's hackathon, which had 25,000 participants across six continents, the C4DI team was proud to bring the Space Apps Challenge to Hull for the second year in a row on Saturday 20th – Sunday 21st October, 2018. The number of participants tripled and the calibre of projects delivered was impressive.
Running in multiple locations around the world, over the same weekend, the NASA Space Apps Challenge seeks to create a global community wanting to share ideas and attempt to address real-world problems using data and digital technology. It's a great opportunity for participants to learn about and play with new technologies, meet like minded people / fellow techies, create something worthwhile and, of course, have lots of fun doing it.
In previous years, participants from around the world have tackled challenges by utilising app development, robotics, data visualisation, design and many other specialities. You can see some of last years (2017) teams and projects here: https://2017.spaceappschallenge.org/locations/hull
The 2018 challenges focused on tackling some of the toughest problems encountered around Earth and Space. Over two days contestants worked together to develop a concept and bring it to completion in the time frame. There were around 30 participants this year, making up 7 teams who all came up with with a wide range of solutions to the briefs provided by NASA. All of the finished projects showed off the incredible skills and talents of those who had participated. Safe to say, everyone present was very impressed with the results and what everyone had managed to achieve in a relatively short space of time.
Keep reading to find out about this year's teams and their challenges.
2018 Hull Winners Announced!
Teams & Projects
Meet some of this years teams…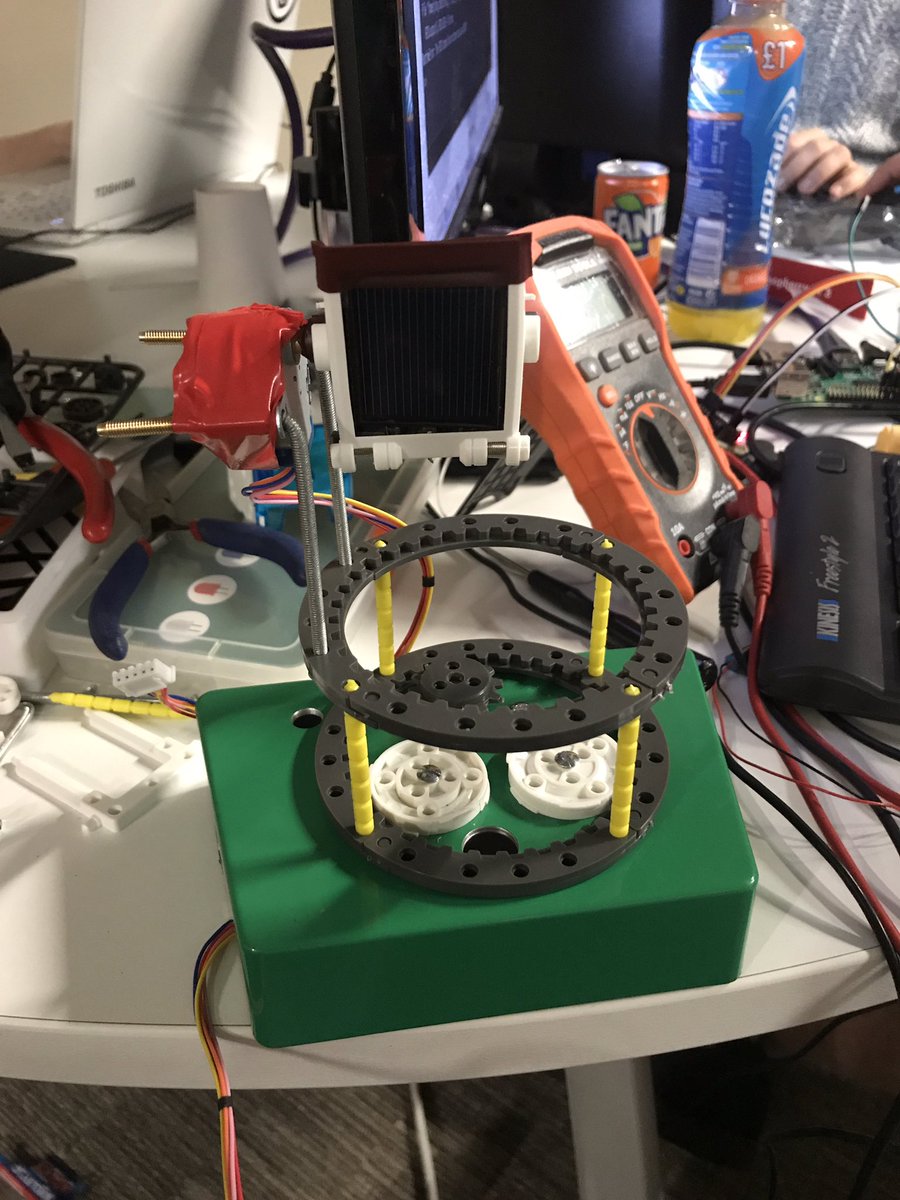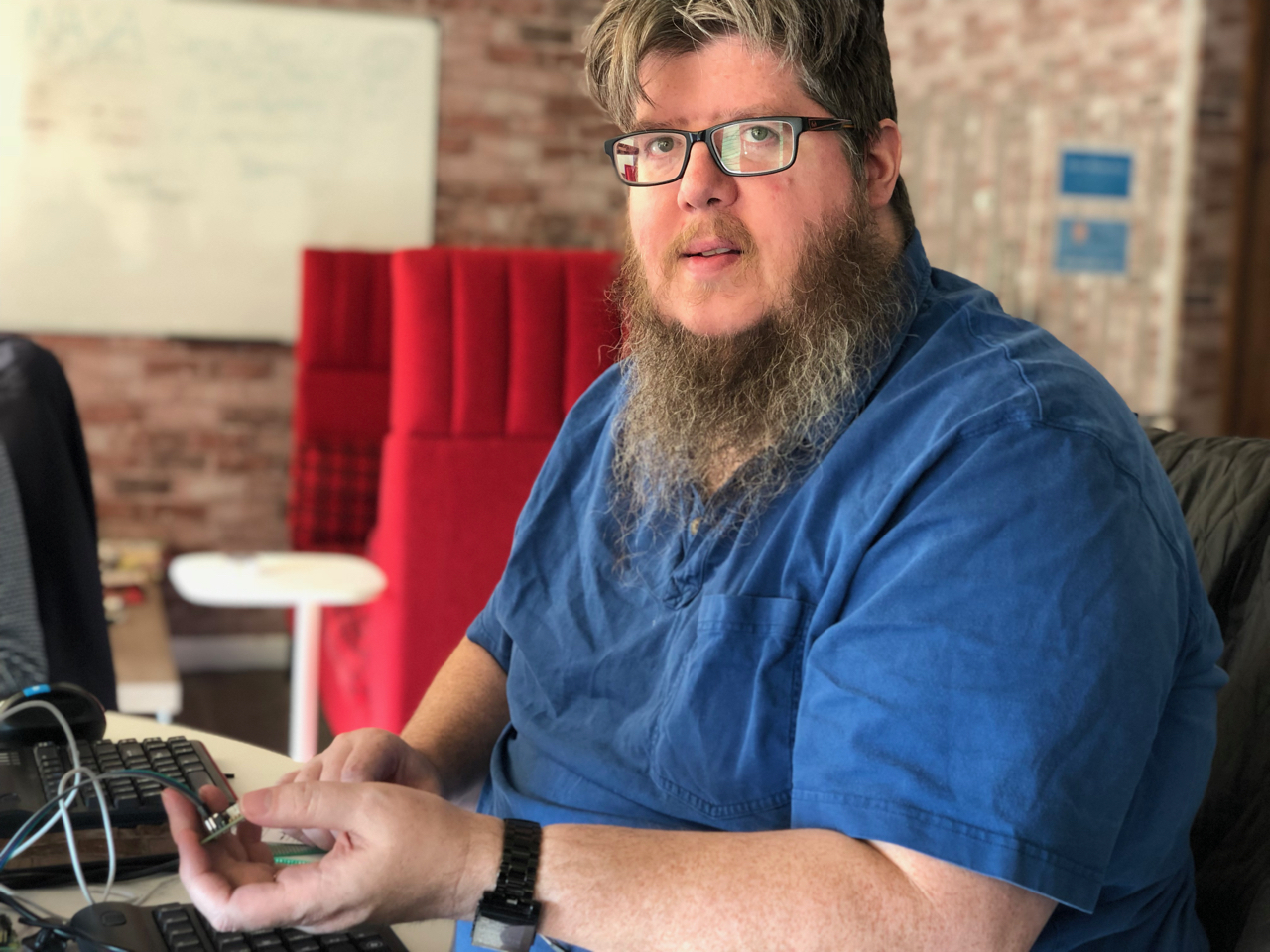 Space Apps Hull Team
Meet some of this years organisers…
Partners & Supporters
KeY Sponsors:
Thank you to everyone who has helped bring Nasa Space Apps 2018 to Hull.
Supporters:
Thank you to all of our supporters and sponsors.
Now stop reading and do something else ;) Our content team's fingers have dropped off…